Nadeshot Visits the FaZe House
BRYNNON PICARD
2nd Jul 2016 05:31:09 PM
Gossip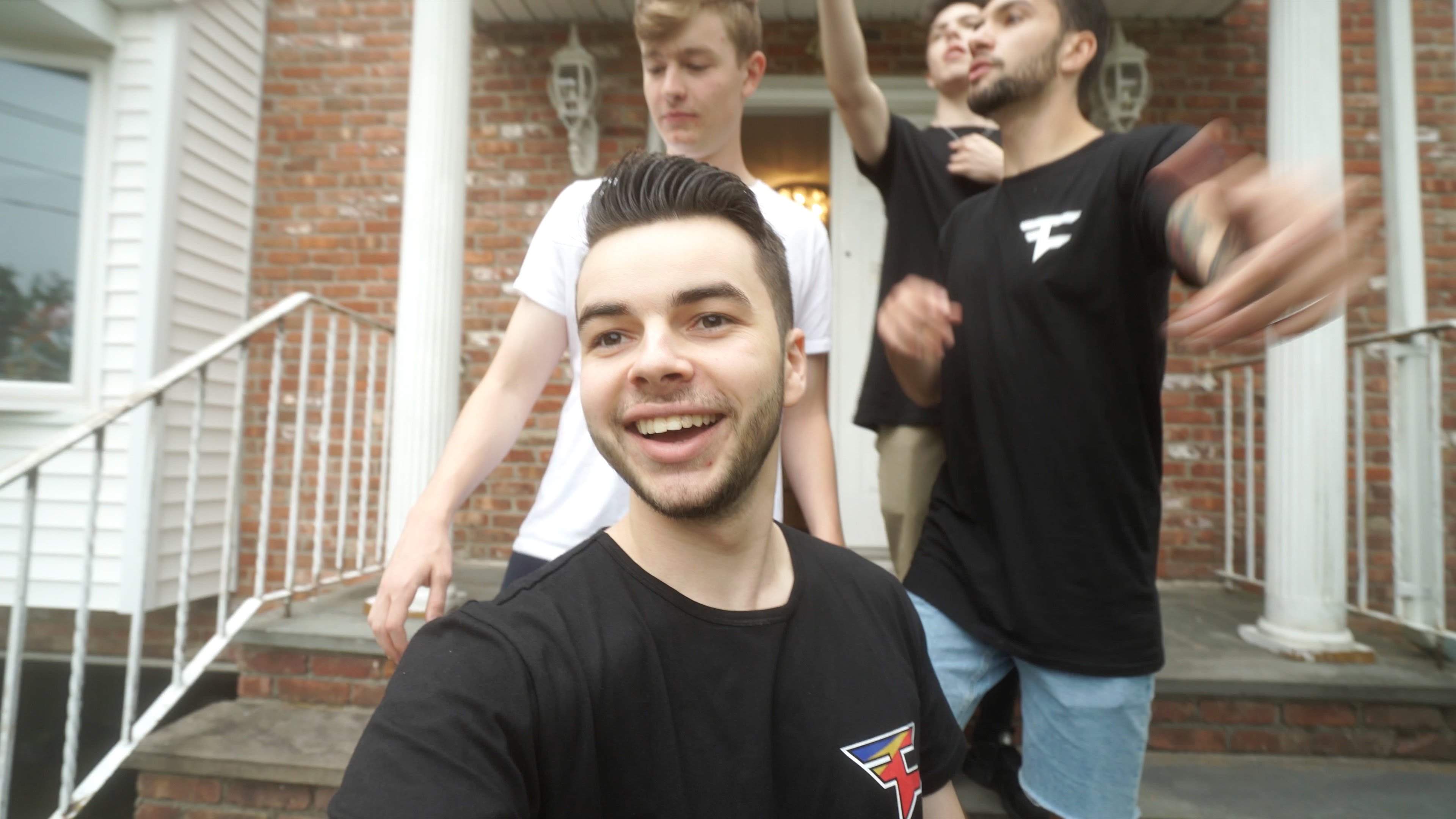 Popular YouTube gamer and former Call of Duty world champion Nadeshot, known for his longtime membership in OpTic Gaming and ownership of 100 Thieves, recently visited the FaZe House. Nadeshot has already posted 3 videos from his visit, explaining that FaZe invited him to the house. The move left some fans to wonder if he might join FaZe clan in the future, after a rough start for his team 100 Thieves. Others voiced their frustration at his cooperation with FaZe, as they are longtime OpTic rivals.

The videos Nadeshot uploaded from his visit show him playing basketball and soccer with the guys at the FaZe House, as well as asking the FaZe members questions for a vlog. His trip to the FaZe house still isn't over, so there will likely be more videos in the coming days.

FaZe Censor also sparked confusion among fans after tweeting out a picture of 7 FaZe members with Nadeshot with the caption "Dinner with FaZe." Because Nadeshot was wearing a FaZe clan shirt in the photo, many speculated that he had joined Faze. However, as he explains in one of his videos, he was only wearing the FaZe shirt to match the rest of the guys he was there with.