CSGO Gambling Scandal Widens With New Allegations
BRYNNON PICARD
6th Jul 2016 10:35:15 PM
Gossip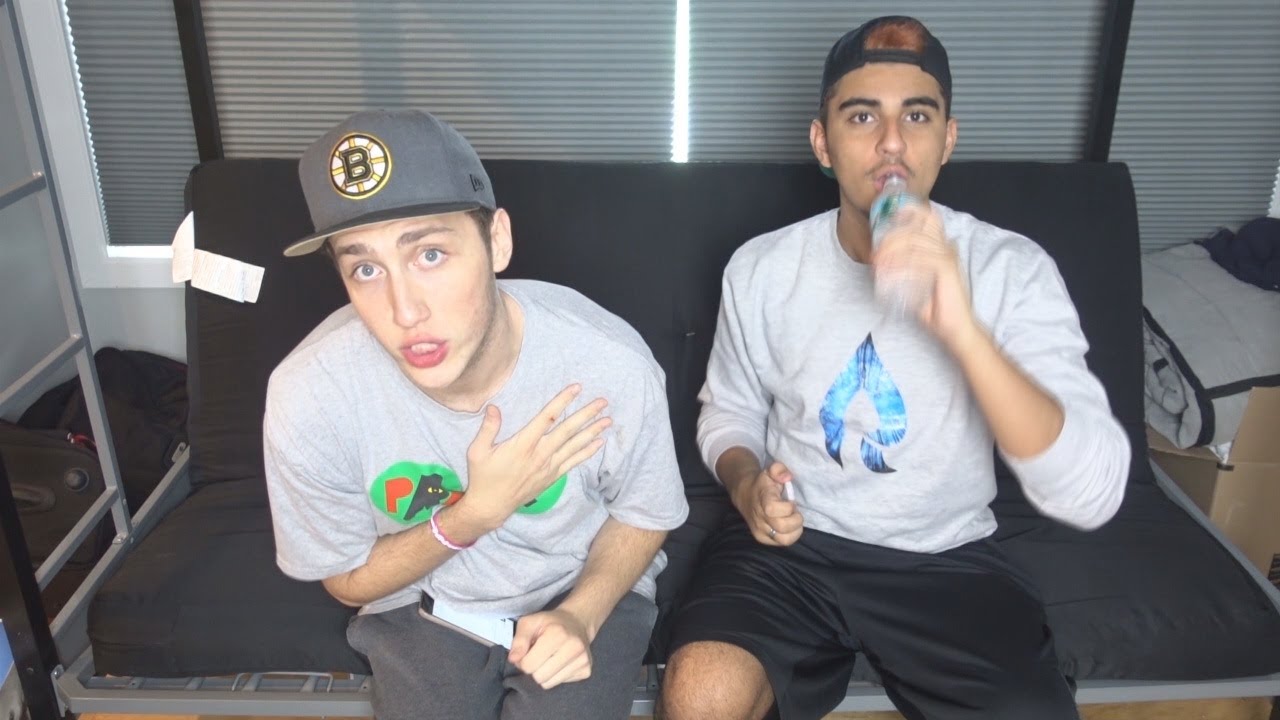 Earlier this week, YouTubers TmarTn and ProSyndicate admitted they own stakes in CSGO skin betting website CSGOLotto, and promoted the website on their channels without informing their viewers they were owners. Attorney Ryan Morrison, who specializes in video game law, said in an interview that TmarTn and ProSyndicate did in fact violate FTC regulations on endorsements. CSGOLotto is also an unregulated gambling operator in the United States, which apparently does not follow necessary regulations for operating an online gambling site. Many people, including H3H3 Productions, speculated that the pair may have also manipulated the results of the betting they did on their own website, which is in fact illegal. YouTuber HonorTheCall found the corporate filings for CSGOLotto, proving that not only was TmarTn a partial owner of the site, but that he was in fact the person who incorporated the company to begin with.

Earlier today, the gambling scandal got even bigger when Twitter user @Eight_Thoughts uploaded a video alleging that FaZe Rain and FaZe Banks were owners of CSGOWild, another CSGO betting site they frequently feature on their channels. In the video he alleges that the pair ran the same operation that TmarTn did, and set up shell companies to ensure no one found out. CSGOWild's website claims that they are based out of Antigua and Barbuda, a country that is a known haven for online gambling and tax evasion. While GGRekt cannot verify these allegations, the fact that the company was incorporated in a known gambling and tax haven is deeply troubling to many fans.

Valve Corporation, the company that produced Counter-Strike: Global Offensive, was recently implicated in a major lawsuit alleging they allowed the online gambling around their game to take place and that they were profiting from illegal gambling. The CSGO gambling industry is expected to be worth $7.4 billion this year alone, with much of that revenue being generated by minors. CSGOWild recently discontinued its gambling operations in the United States, leading many to wonder if it was in response to this lawsuit.

We will continue to monitor this situation closely and will provide further updates as needed.